Well, the parade of disasters continues in the news and it seems like now more than ever, people could use an escape. When concepting for Honda's 2018 Dream Garage Sales Event campaign, we could think of no better opportunity to give people that escape than exploring the "Dream" part of "Dream Garage." We wanted to show people a safe, kind world where literally every single thing dances and sings in Pee Wee Herman-esque harmony. Every plant, every house, every dog, and even every cloud in the sky smiles upon you. There aren't even sharp corners in this world because everything is just that safe.
Dream Commute :30 TV Spot
Meanwhile, Honda has been rolling out their increasingly impressive safety suite, Honda Sensing, in most of their new car models. Honda Sensing has all these cool systems that warn you about nearly any danger you could possibly encounter while on the road, in addition to new driver-assistive technologies that help you stay in your lane or brake quickly to avoid collisions. So while our Dream Commute spot is pure fun, it's pretty much a feature demonstration. Of course, it's a feature demonstration with a singing dog atop a toilet and a bird that brings you coffee, but a feature demonstration, nonetheless, brought to glorious life by our talented animation partners, Bent Image Lab.
We also had some fun with characters of our Honda Dream World in our social campaign extolling the final days of the National Sales event.
Dream Commute Behind The Scenes Social Video 
Dream Commute Dancing Cast Social GIF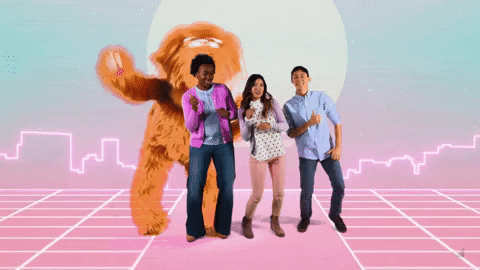 Dream Commute Dancing Flowers Social GIF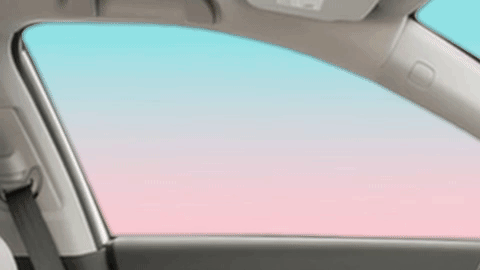 Baker Street Advertising Credits:
President: Jack Boland
Chief Creative Officer: Brian Bacino
Chief Strategy Officer: Don Donovan
Copywriter: Harrison Chapman
Art Director: Sarah Inglis
Producer: Brody McHugh
Social Media Animator: Xavier Li
Creative Manager: Lesly Pyle
Senior Strategist: Howie Leibach
Group Account Director: Dan Nilsen
Account Supervisor: Christine Rodriguez
Senior Account Executive: Lisa Coonts
Media Director: Glenn Yajko
Media Broadcasting Supervisor: Sheila Taylor
Media Supervisor: Jena Benzel
Senior Broadcast Buyers: Shelly Kalianis/Cel Vital Bella
Production Credits:
Directors: Solomon Burbridge and Joshua Cox, Bent Image Lab
Executive Producer: Ray Di Carlo, Bent Image Lab
Director of Photography: Kevin Fletcher, Bent Image Lab
Editor: Brent Heise, Bent Image Lab
Colorist: Roger Krakow, Rough House Editorial
Motion Graphics: Eric Stafford, Rough House Editorial
Post Producer: Michael Pickman-Thoon, Rough House Editorial
Audio Mixer: Andy Greenberg, One Union Recording